Farmers Insurance Group of Companies® has teamed up with The Arkansas Grocers & Retail Merchants Association for over 10-years to bring our members an outstanding Workers' Compensation Program.

The Business Insurance Program offers all Arkansas Grocers and Retail Merchants Association Members an upfront discount and reduced rates on their insurance, regardless of the company size. These cost savings and benefits can have an immediate effect on the bottom line of running a small business.
Now Farmers has a new program that offers RealTime Billing.
STREAMLINE YOUR WORKERS COMPENSATION PAYMENTS
Farmers RealTime Billing®
An integrated payroll and Workers' Compensation policy by Farmers will be simple and cost-effective for your business. This Pay-As-You-Go solution links your payroll directly to your workers compensation premiums, taking the guesswork of estimating annual payrolls out. Premiums are billed on the basis of your actual payroll checks. Payroll is reported by your payroll provider and premium collected per pay period, improving your business cash flow and reducing your exposure to large audit balances due at the end of the policy's term. This payment solution also means no longer having to make a substantial down payment to start a policy.
Benefits
Eliminates the initial down payment when purchasing coverage
Premiums billed based on your actual payroll
Minimizes final premium audit adjustments
Maximizes and stabilizes your business' cashflow
Removes finance, billing or installment fees and monthly checks
Get started today
It only takes a few minutes to set up your account online. Representatives are also available by phone to help walk you through the process. Your Farmers agent is ready to help and answer any questions you may have. Contact them now, because the more you know, the better you can plan for what's ahead.
Information on this program is available by contacting: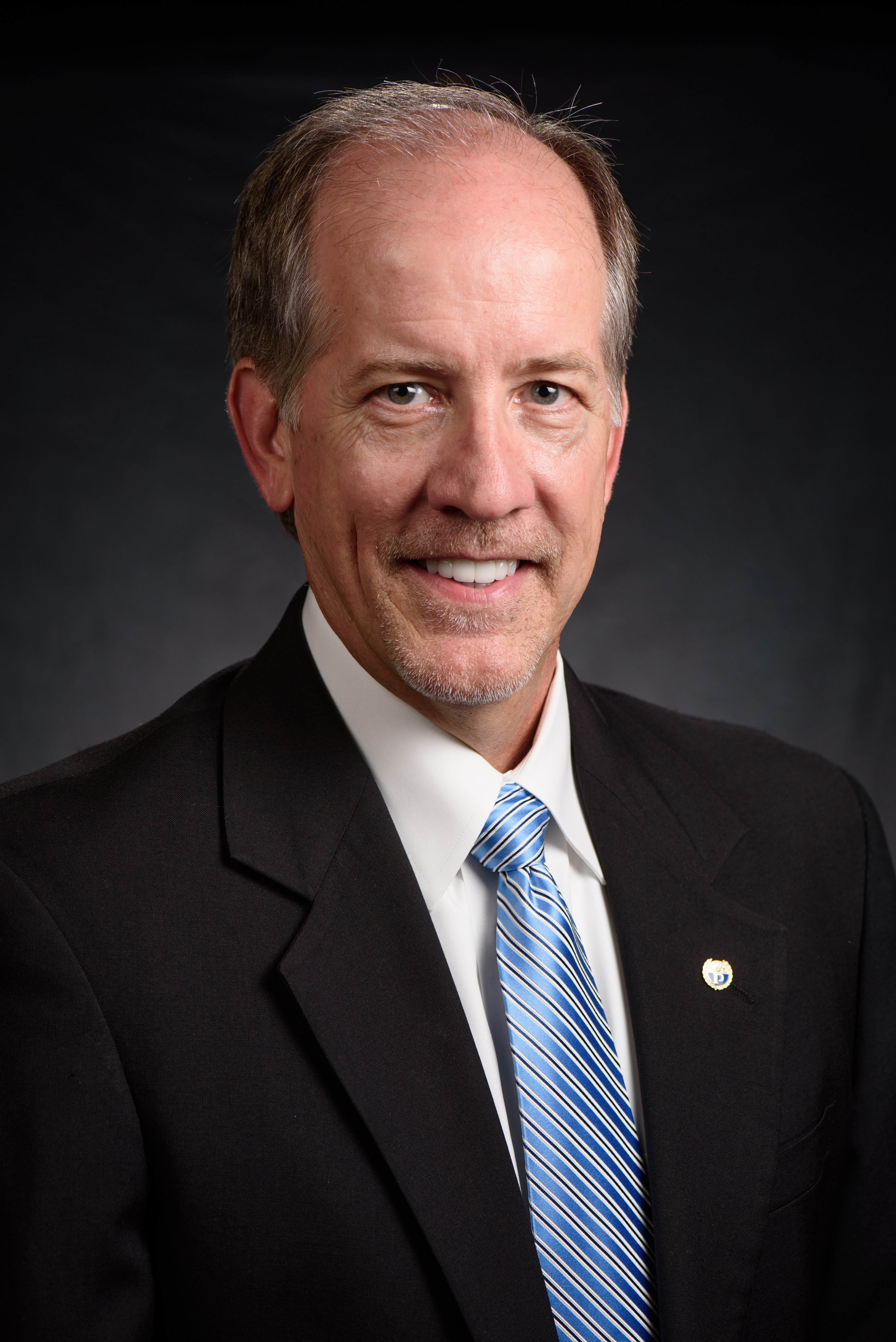 Scott Finley (Agent) Farmers Insurance
Visit the Farmers website by clicking HERE