AGRMA'S OFFICERS AND DIRECTORS
These Officers and Directors will volunteer their time and effort to help assure the continued success of your association, and to make Arkansas a better place for grocers and retailers to operate.
 OFFICERS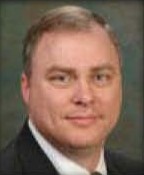 Chairman of the Board
Jim Antz
Vice Chairman
Lee Fannon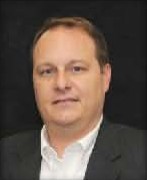 Secretary/Treasurer
Jason Cooper
DIRECTORS
Terry Albonetti – SuperValu, Olive Branch, MS.
Kevin Bagby – Mondelez International, Conway, AR.
Joe Bell – Kroger Delta Division, Memphis, TN.
Rick Davis – New Age Distributing, Little Rock, AR.
Dean Elliott – Dillards, Little Rock, AR.
Steve Goode – Bigstar Food Stores, Mayflower, AR.
Allen Jones – Associated Wholesale Grocers, Southhaven, MS.
Misty Redman – Sears Holding Company
Steve Peterson – Walgreens, Little Rock, AR.
Bill Reed – Riceland, Stuttgart, AR.
David Rowe – Hiland Dairy Foods, Little Rock, AR.
Ricky Thomas – The Family Markets, Bryant, AR.
Michael Walker – Rehkopf Enterprises, Inc., Wakevillage, TX.
Perry Young – Young's Thriftway, Foreman, AR.
Paul Rowton – Edwards Food Giant, Harrisburg, AR.
Michael Lindsey – Walmart, Bentonville, AR.
Al Cornish – Target
Drew Baker – Expressway Parking, Little Rock, AR.
Brian Gamberini – The Home Depot, Washington, D.C.